submarinechannel, January 30, 2013 3:30:21 PM CET

Animal Collective - Applesauce, directed by Gaspar Noe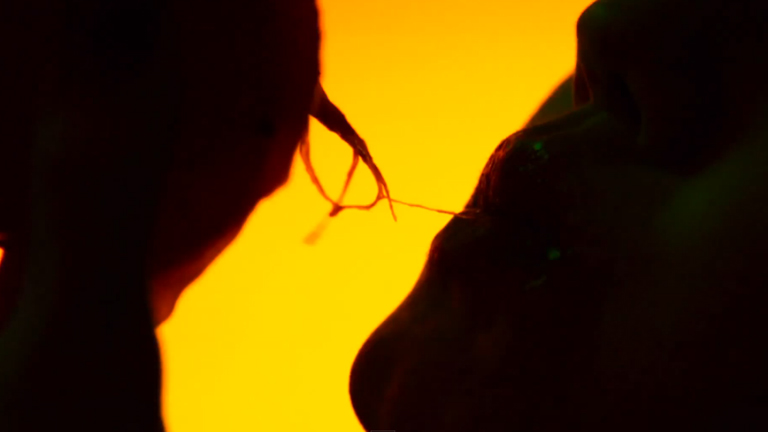 www.2pause.com
shittiest video of the year
Just as dull and boring as his Nick Cave one the other month.
It's kind of disheartening to see feature directors phone it in on big indie acts...
I put he put the whole 5K his pocket
pointless
When I saw the director I thought.... Oh no...this is going to be challenging. But then, it was just someone eating fruit.
looks like an easy buck for mr noe
maybe its art
Orph: just cos it's boring doesn't mean it's art...