Food for Animals - Tween my Lips (Dir. Martin Sulzer) revisited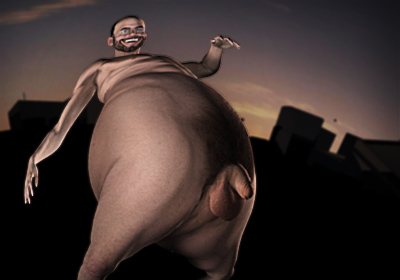 landjugend presents you a new music video for food for animals made by Martin Sulzer. subject of the video: modern man in today's society.
low res. version (12.0 MB)
high res. version (38.1 MB)
More info.
and moritz, thank you for posting my video... you are really quick.
Can't you edit the post in videos.antville.org instead of a new one?
A very very very very ...poor mans Chris Cunningham, awful..
just realized its the guys who did that everyone everywhere vid, ive had that on my hard drive for ages, still love watching it.