setanor, October 22, 2005 at 8:05:11 AM CEST
Jamie Lidell "Multiply" (dir: dominic leung)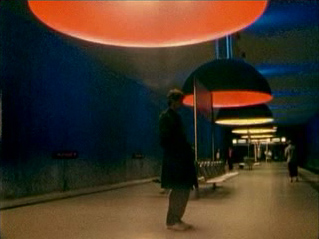 Simple, perfect video for a simple, perfect song.
i do heart me some leung. (though this could have been even tighter.) lovely little track, too.
Excellent album. Perfect, indeed.
album and live act of the year. he is playing again here in vienna next thursday and i'm looking forward to it.
make sure you check the other videos on his site. the concert bits are pure madness: www.jamielidell.com (or here for direct download: www.jamielidell.com)
the live clip of "the city" is from a live dvd being released in the spring.
Nice. No irony.
I am sad I just missed him in NYC
seems to be shot in munich ... i bike down one of the streets every day