glennyg
, August 8, 2008 at 1:23:04 PM CEST
Eine Kleine Nachtmusik - Eine Kleine Nachtmusik dir. David Bailey Ross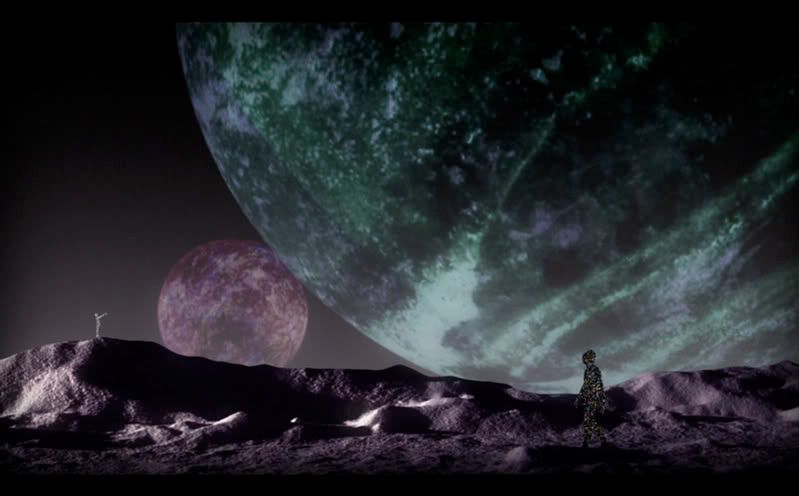 11 minute animated short made to accompany the release of Riton's new album under the Eine Kleine Nachtmusik guise is now live at einekleinenachtmusik.tv.
Directed by David Bailey Ross.
Album is out now on Modular.
Cool!
Spacey abstract after effects excursion. I liked the tunnel of eyes with the white head at the end. Maybe too much abstract stuff to hold my attention for the full 11 minutes.