wellroundedhoodlum, August 8, 2008 at 11:29:26 PM CEST
Rehearsal Space: Anton Newcombe (The Brian Jonestown Massacre)
Everyone has an opinion about Anton Newcombe. He is a controversial figure, inspiring strong reactions of both devotion and criticism. In 2004, Ondi Timoner released her award-winning documentary Dig! that followed the lives and careers of the bands The Brian Jonestown Massacre and The Dandy Warhols for seven years. Anton has denounced his depiction in the film that propelled him further into the public spotlight. As the founder and the only continual member of The BJM, he is well-versed in more than eighty instruments and equally competent at producing and running record labels. His musical prodigy and his influence on the current music climate cannot be denied.
In this episode of Rehearsal Space, Anton talks about the process of making the BJM's ninth studio album, My Bloody Underground. He explains how his non-music interests lead him to use multimedia in his art; for example, they're releasing a video piece to go with every song on the album. Finally, Anton shares his opinions on the subjects of free music, criticism, and songs as performance art.
senilitynow, August 8, 2008 at 10:00:36 PM CEST
Connor Oberst "Souled Out!!!" - (Dir. Alan Tanner)
Projector porn.
toolshedmedia, August 8, 2008 at 6:47:48 PM CEST
The Awkward Stage - 5. Skeletal Blonde
glennyg
, August 8, 2008 at 1:23:04 PM CEST
Eine Kleine Nachtmusik - Eine Kleine Nachtmusik dir. David Bailey Ross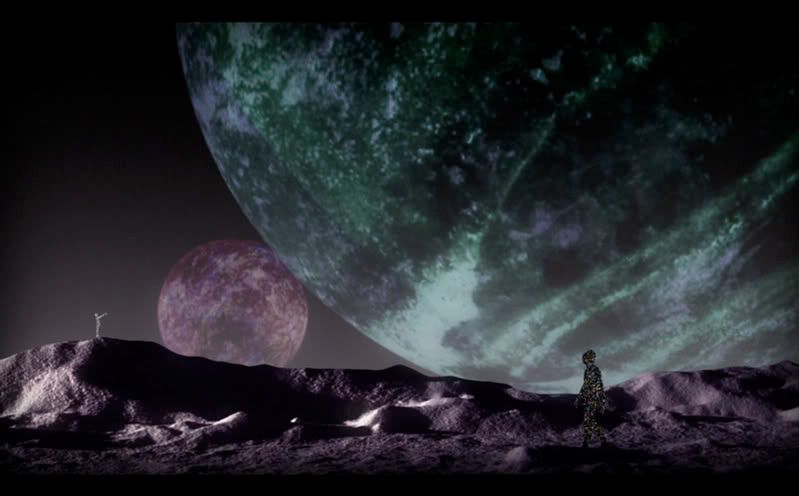 11 minute animated short made to accompany the release of Riton's new album under the Eine Kleine Nachtmusik guise is now live at einekleinenachtmusik.tv.
Directed by David Bailey Ross.
Album is out now on Modular.
kruddick
, August 8, 2008 at 7:15:04 AM CEST
Cut Chemist, 1st Big Break Dir. Kyle Ruddick

Cut Chemist - 1st Big Break from eyestorm on Vimeo.02">Vimeo. The worlds first music video shot entirely with a 360 degree camera. THE ROBOTS ARE COMING! enjoy!
bunnybred, August 8, 2008 at 12:48:57 AM CEST
This video was banned here in New Zealand