Youth Hymns, February 13, 2017 9:28:36 PM CET
Arman Cekin - California Dreaming ft. Paul Rey & Snoop Dogg / Directed by Youth Hymns
www.vimeo.com/203454573 / www.youthhymns.com
Healthy Junkies - Runaway Devil - directed by Andrew Marshall
Filmed and edited by Andrew Marshall at Haven Studio, Ealing.
Healthy Junkies are Nina Courson-Vocals, Phil HoneyJones-Guitar, piano, bvs. Dave Whitmore-Bass and Tony Alda-Drums. Thanks to Vera Wild for playing bass on the audio recording which was done at Space Eko Studios by Alex McGowan and thanks to Stevie Bray for lending us his White Rogers drum kit. Runaway Devil is taken from the album 'Box of Chaos' which was released on STP Records on 20th February 2016 . For a copy of the album or a Runaway devil T shirt go to our web site store healthyjunkiesdotcodotuk.
Lemaitre - Playing To Lose ft. Stanaj
Dating can feel like a soulless sport, but Lemaitre, a Norwegian indie-electronic duo known for bouncy rhythms and catchy hooks, sees beauty in our collective agony. Take "Playing To Lose," a brooding R&B jam from its 2016 EP, Afterglow. The song is about someone looking for love in all the wrong places, but Lemaitre makes the dreary topic surprisingly optimistic. Weaving together heavy drums, hopeful hooks and guest vocalist Stanaj's fluttering falsetto, they capture the highs and lows of intimacy, culminating in a rousing chorus that swells around and around again. "You're bulletproof, ain't no getting to you / I can't break through, anything that I do / It's like I'm playing to lose."
Who hasn't been there? That's the sentiment that guided directors Ménad Kesraoui and Romain Dubois as they conceptualized the music video, which NPR is premiering here.
Relax: freeringtonesfree.mobi | freeringtonesfree.mobi | freeringtonesfree.mobi
Khalid is quickly becoming one of the hottest names in R&B. That's amazing considering he's still a kid – just 18 years of age. IT DOESN'T MATTER. Khalid has already proven he has pipes on his breakthrough single, "Location," and he continues to flex on the fine "Shot Down."
"Shot Down" features soulful production work. Yes, a number of R&B records earn this characterization, but "Shot Down" can be classified somewhat differently. The sound isn't anachronistic, but there's a clear throwback vibe that is too often eschewed in contemporary R&B. The vocals by Khalid also play into this magnificent retro-soul vibe. The teen has a distinct voice that sounds like it could've appeared back in the 1970s (that's a compliment).
--- Relax more: freeringtonesfree.mobi | freeringtonesfree.mobi | freeringtonesfree.mobi
Ariana Grande - Everyday (Video) ft. Future
"Everyday" is a sexually charged duet with rapper Future, and was released as part of her Dangerous Woman 10 day countdown on Instagram.
According to Ariana in a KIIS FM interview:
I knew I wanted to work with Future, but I didn't know if we could find the right song to do together because we're so different, but we found a dope vibe and it's very unique and exciting.
The song was later premiered on Apple's Beats 1 Radio, where she then announced the listening of a brand new track each day until the release of the album.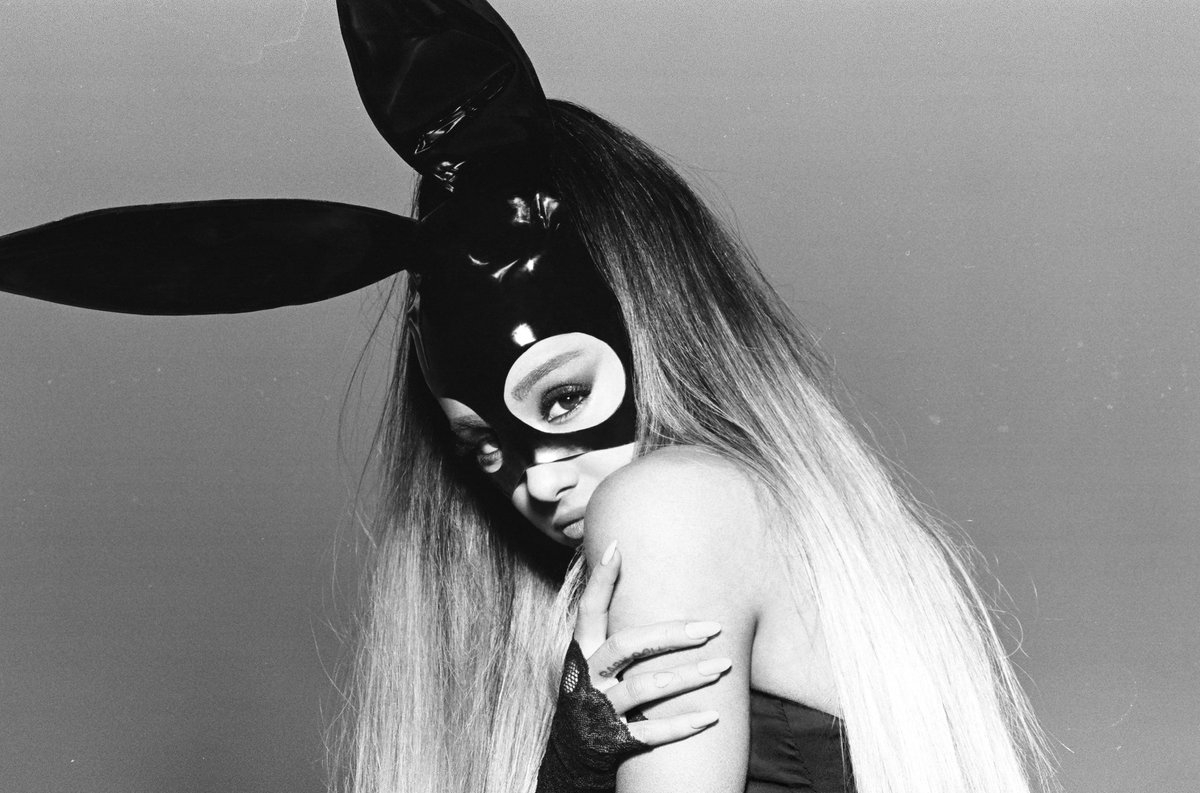 --- >Review: tonosgratis.mobi, nhacchuongdoc.mobi, ringtonedownloads.mobi, tonosgratis.mobi