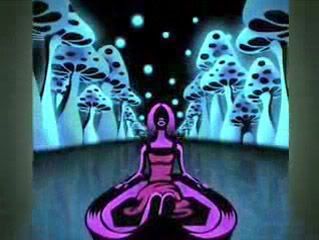 iPod format 320 x 240.
goulash, October 24, 2006 at 6:09:27 PM CEST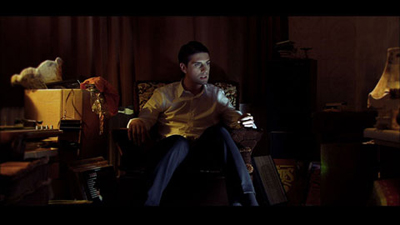 Singer chops up girlfriend! Quicktime here
British Homo-Hop artist Qboy's single Q.B.O.Y. Directed by Jarrah Gurrie and Nicolas Wagner.
YouTube <a href="www.jarrahgurrie.com"target="_blank">Quicktime
This is the latest video from the horror rock band KLOBBERMEISTER. This video for Screwed Up In Detox has skeletons, zombies, blood, swords, strippers and heavy metal. What more could you want? And just in time for Halloween.
trans_alt, October 24, 2006 at 4:30:57 PM CEST
RockNrockCanNeverHiphop

Add to My Profile | More Videos
"A fresh take on what you can do with stop frame that had encouraged Ed's sense of experimentation. Can you work out how he did it?"
li'l lily in retro-mode mp4
here
.
paulsmith, October 24, 2006 at 10:56:37 AM CEST
and now something from Poland :)
roughin' it. mov
here
. (earlier stop-motion video for the track
here
.)
kolley_kibber, October 24, 2006 at 1:58:06 AM CEST
http://files.hsilondon.co.uk/gnarlsbarkley/BC_GnarlsBarkley-whocares.mov
2nd of two vids by Lev and Whitney off Aa's upcoming DVD.
Quicktime MOV (27 meg) - www.balldeep.tv Youtube - www.youtube.com www.sleeep.com www.balldeep.tv
Enjoy!
"Hollywood" is a Hip Hop music video that is best described as a mood piece with a narrative arrangement that is more embedded in style and feeling; less a piece telling one distinctive story...